Promoting healthy, well-nourished families as they learn to manage food dollars, plan nutritious meals, and purchase, prepare, and serve food that is safe to eat.
Nutrition Education Programs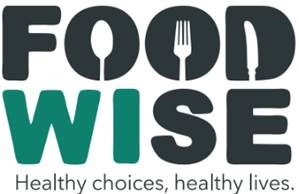 FoodWIse, formerly known as the Wisconsin Nutrition Education Program (WNEP) is a community nutrition education program within the Family Living Programs of theUniversity of Wisconsin-Extension, Cooperative Extension. University of Wisconsin-Extension Family Living Programs respond to community needs with research-based education and partnerships that support Wisconsin families and communities.
FoodWIse is federally funded by the Supplemental Nutrition Assistance Program-Education (SNAP-Ed) and the Expanded Food and Nutrition Education Program (EFNEP) and serves Wisconsin residents with limited incomes.
We seek to empower Wisconsin residents with limited incomes to make healthy choices to achieve healthy lives and reduce health disparities.
Fond du Lac & Sheboygan County FoodWIse Brochure
Explore FoodWIse in Fond du Lac County
Nutrition Education Resources
Local Partners in Nutrition Education
Food Safety & Preservation Resources
2017 Food Preservation Classes in Fond du Lac County
Veggie Bites Resources – Page 1   |   Veggie Bites Resources – Page 2
Safe and Healthy: Preserving at Home Blog (Cooperative Extension)
Safe Home Food Storage (Texas Agricultural Extension Service)
---
Local Partner in Food Preservation & Safety

Fond du Lac County Farmers Market– Downtown Fond du Lac has two markets May through October. In addition to cash, both of our markets accept EBT, credit and debit cards. Click to learn more about the schedule of activities, including food preservation displays, at the market
Physical Activity Programs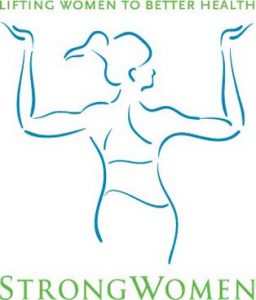 Strong Women – Click to learn more about the national evidence-based community exercise and nutrition program targeted to midlife and older women developed based on research by Dr. Miriam Nelson and colleagues at Tufts University.
---
Physical Activity Resources
 Physical Activity Guidelines for Americans (PGA) – Click to learn more about physical activity recommendations for people aged 6 or older and for all physical conditions.
---
Health Care and Health Insurance Resources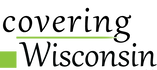 Covering Wisconsin – Click to find a variety of health insurance resources, including enrollment, using benefits, and financial information.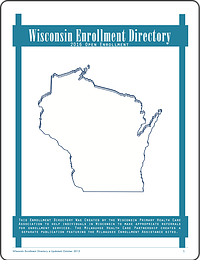 Wisconsin Enrollment Directory (2016) – Click for a comprehensive list of local agencies and groups that assist with health insurance enrollment, listed by county.

Enroll Wisconsin – Click for Wisconsin's resource clearinghouse on the Affordable Care Act and the Health Insurance Marketplace.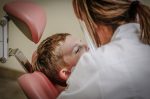 The
Save a Smile Children's Dental Program
meets the basic preventive and restorative dental needs of Fond du Lac County residents, 18 years or younger, who only have Medical Assistance insurance.
The Adult Save a Smile Program is able to assist Fond du lac County residents needing urgent dental care. To be eligible, you must be 19 years or older, and only have Medical Assistance coverage or meet the required income level.The program is based out of the Fond du Lac County Health Department.  Eligibility and enrollment are determined by the Oral Health Coordinator, Samantha Twohig, a Registered Dental Hygienist. Expert dental treatment is provided by local dentists.
  For additional program information, please follow this link: Save a Smile Dental Program
STAFF 
If you have any questions regarding Nutrition & Healthy Living in Fond du Lac County, please contact:

Amanda Miller | FoodWIse Coordinator/Health & Well-Being Educator
Fond du Lac County – UW-Madison Extension
Room AE227 | 400 University Ave | Fond du Lac, WI 54935
Phone: 920-929-3171 | Wisconsin Relay: 711
Fax: 920-929-3181
Email: amanda.m.miller@wisc.edu

Pamela Nelson | FoodWIse Educator
Fond du Lac County – UW-Madison Extension
Room AE227 | 400 University Ave | Fond du Lac, WI 54935
Phone: 920-929-3183 | Wisconsin Relay: 711
Fax: 920-929-3181
Email: pamela.nelson@wisc.edu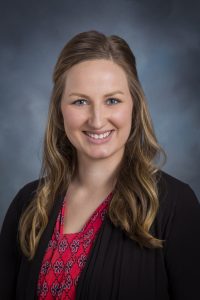 Melanie Phillips | FoodWIse Educator
Fond du Lac County – UW-Madison Extension
Room AE227 | 400 University Ave | Fond du Lac, WI 54935
Phone: 920-929-3182 | Wisconsin Relay: 711
Fax: 920-929-3181
Email: melanie.phillips@wisc.edu