[wooslider slide_page="food-nutritional-living" slider_type="slides" limit="4″ thumbnails="default" display_content="false" imageslide="true" order="DESC" order_by="date"]
Promoting healthy, well-nourished families as they learn to manage food dollars, plan nutritious meals, and purchase, prepare, and serve food that is safe to eat.
Nutrition Education Programs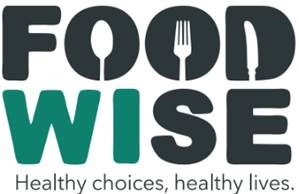 FoodWIse, formerly known as the Wisconsin Nutrition Education Program (WNEP), is a community nutrition education program within the Health & Well-Being Institute of the University of Wisconsin- Madison, Division of Extension. University of Wisconsin- Madison, Division of Extension Programs respond to community needs with research-based education and partnerships that support Wisconsin families and communities.
FoodWIse is federally funded by the Supplemental Nutrition Assistance Program-Education (SNAP-Ed) and the Expanded Food and Nutrition Education Program (EFNEP) and serves Wisconsin residents with limited incomes.
We seek to empower Wisconsin residents with limited incomes to make healthy choices to achieve healthy lives and reduce health disparities.
Food Safety & Preservation Resources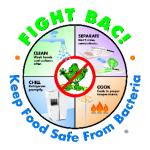 Fight BAC! Click to learn more about the consumer food safety campaign based on four core practices: clean, separate, cook, and chill.

National Center for Home Food Preservation Click to learn more from the national experts on home food preservation and food safety.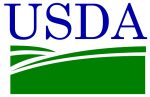 USDA Food Recalls Click to access the latest information on all food recalls and alerts from the USDA.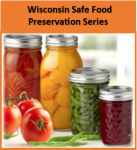 Wisconsin Safe Food Preservation Series Click to access bulletins that feature up-to-date information, research tested recipes, and tips to make food preservation safer and easier.
STAFF
Amanda Miller
FoodWIse Coordinator
Health & Well-Being Educator
920-929-3170
amanda.m.miller@wisc.edu
Melanie Phillips
FoodWIse Educator
920-929-3170
melanie.phillips@wisc.edu
Grace Gallagher
FoodWIse Educator
920-929-3170
gegallagher2@wisc.edu