Master Gardeners are trained volunteers who aid the University of Wisconsin-Madison, Division of Extension staff by helping people in the community better understand horticulture and their environment. This national program was introduced in Wisconsin in 1977. Today, the Master Gardener Program is in all 50 states and several countries.

The mission of the Fond du Lac County Master Gardener Volunteer Association is to provide plant-related information and education to Fond du Lac County area residents, provide continuing horticultural education to its members, and facilitate the exchange of ideas, information, and experiences among members. Our goal is to help the people in our communities to become better gardeners so they are able to grow their own produce and landscape their living spaces successfully.
While taking the opportunity to become involved with our organization, you will have the experience of learning and working with people who have the same interests. We have a lot of fun making friends while getting involved with projects because we all have the same passion for gardening and plants.
For more information, contact the Extension Office at 920-929-3170.
How to Become A Master Gardener
When making the commitment to become a certified Master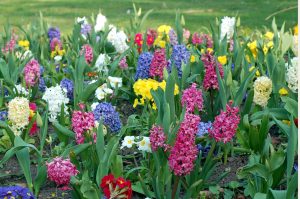 Gardener, you join a group of individuals who are passionate about horticulture AND are willing to share their passion with other people. Fond du Lac County Master Gardeners help landscape schools, community parks, and other public areas. Further, they provide research-based horticultural information to the general public. As a Master Gardener, you have the opportunity to participate in numerous educational programs throughout the year and receive a horticultural newsletter from the Wisconsin Master Gardener Association.
Learn more about how to join on the UW-Madison Division of Extension Master Gardener Program website.
Fond du Lac Master Gardener Association Project List
Community Support
Ag Showcase Education Booth
Broken Bread Food Pantry
Day In the Garden
Educational Public Speaking and Resources
FDL County Fair Judging
Horticulture Helpline: Please submit your questions to Wisconsin Horticulture's Ask a Gardening Question.
Junior Master Gardeners Garden of Eatin
KFIZ Landscape Smart: Landscape Smart is a radio program on KFIZ 1450 AM that runs on Saturdays from 8 am to 9 am. The program is sponsored by Rademann Stone & Landscape Company, Inc. Fond du Lac County Master Gardener Volunteers, along with Ron Rademann, answer gardening and landscaping questions that callers have. To listen to the past Landscape Smart podcasts, click here.
Tri-County Home & Landscape Expo Education Booths
School Gardens
Parkside Elementary School
Riverside School
Treffert Way for the Exceptional Mind
Mobile Classroom
Public and Community Gardens
Columbus Park Butterfly Garden
FDL Children's Museum
FDL County Veterans Park
FDL Lutheran Home
FDL Public Library
Greenway Arboretum
Lamartine Veterans Memorial/Flag Garden
North Fond du Lac Yellowstone Project
Simon Riverside Park/Esterbrook Road
St. Michael's Church Carport Garden
Solutions Center
UW-O Fond du Lac Campus
Campus Flower Beds and Planters
Courtyard Garden
Crane's Nest Garden
Greenhouse
Ornamental Grass Garden
Rain/Art Garden
Sunset Garden
Association Committees
Bus Trips
Education
Garden Fair/Plant Sale
Grants
Meeting/Zoom Recorder
Membership
MG Shop
Scholarships
Sunshine Fund
Volunteer Appreciation Dinner
Horticulture Scholarship
The Fond du Lac County Master Gardener Association offers this scholarship to support and encourage students of our County to pursue careers in horticulture and related fields. The scholarship of $500.00 is available to a Fond du Lac County resident, a graduating senior, or one who is already studying in the fields listed below at a college or technical school. The student receiving this scholarship should be enrolled in a full-time formal program of higher education, and plan to, or is already majoring in horticulture or a related field, such as environmental science, garden, landscape, and floral design, etc.
Master Gardener Calendar and Contact Information
Master Gardener Member Resources
Wisconsin Master Gardener Program
Fond du Lac County Master Gardener Association Accomplishment Reports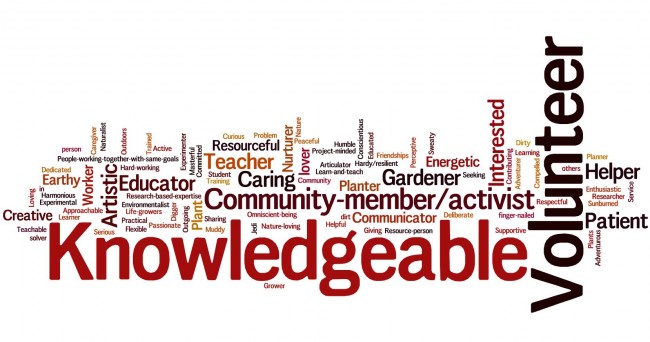 More in this Section