What can we help you with?
Our Programs
Latest News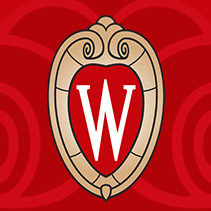 Wisconsin Nonprofit Connect to Learn Fall Course
"The Wisconsin Nonprofits Connect to Learn is a program designed to support nonprofit professionals, board members, and people who run ad-hoc community organizations on some of the topics most important to achieving their mission. The first mini-course of the 2023-2024 series, "Fund Development and Donor Relations" begins September 20 and runs through October 25th. Registrations […]
Stay up to date on the latest Extension news, resources, and impacts by signing up for our monthly e-newsletter.
Our Office
UW-Madison Division of Extension
Fond du Lac County
Room 227 Administration/Extension Bldg.
400 University Drive
Fond du Lac, WI 54935-2998
Phone: 920-929-3170
Fax: 920-929-3181
711 for Relay
Hours: M-F 8am – 4:30pm
The office is closed all major holidays and the day after Thanksgiving.
Where we are located
Connect with us