What can we help you with?
Our Programs
Latest News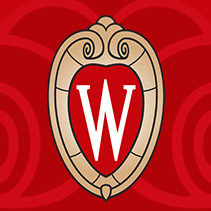 Stop Scammers with Credit Check
Consumers can help stop scammers and strengthen their own financial future by checking their credit at annualcreditreport.com on 2/2, 6/6 and 10/10 each year By law, everybody can obtain three free credit reports each year at AnnualCreditReport.com. It is important to check your report regularly to make sure it is accurate and up to date. Scammers […]
Stay up to date on the latest Extension news, resources, and impacts by signing up for our monthly e-newsletter.
Our Office
UW-Madison Division of Extension
Fond du Lac County
Room 227 Administration/Extension Bldg.
400 University Drive
Fond du Lac, WI 54935-2998
Phone: 920-929-3170
Fax: 920-929-3181
711 for Relay
Hours: M-F 8am – 4:30pm
The office is closed all major holidays and the day after Thanksgiving.
Where we are located
Connect with us