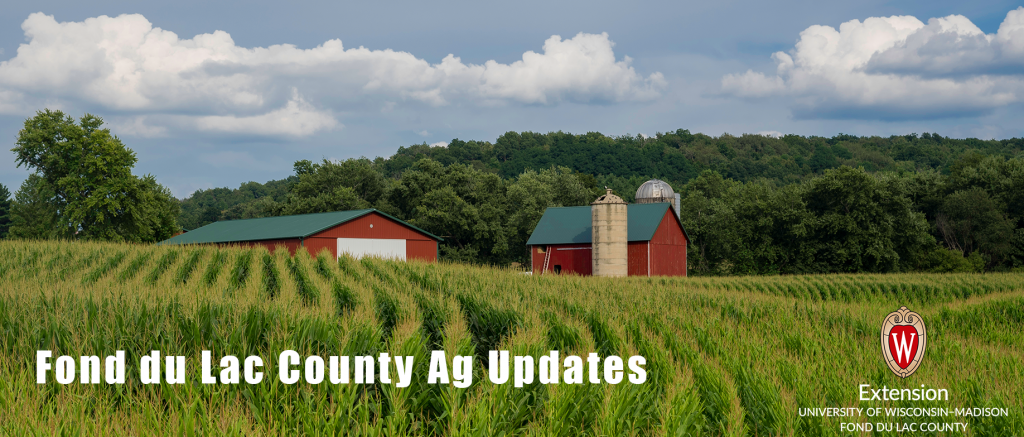 Your Ag team at Extension Fond du Lac County has moved our newsletter to your email!
If you're not already receiving it, take a minute to sign up with this form.
FDL County Ag Updates contains timely news for Dairy, Crops, Farm Management, Helpful Apps, and Upcoming Events.
Need to catch up on previous newsletters? Check them out here!